Origins of CBD Oil
CBD first appeared in the 1940's through a researcher named Raphael Mechoulam. Twenty years later during the 1960's the first cbd oils were developed in the UK by "The British Pharmacopoeia". Since then countless studies have been carried out on this and other compounds present in the marijuana plant and a large CBD oil industry has developed all over the world.
Today the use of CBD oil has spread to almost all parts of the world thanks to its therapeutic benefits. Even the WHO (World Health Organisation) has recognised on several occasions that CBD is neither addictive nor harmful to health, also recognising that it has great therapeutic potential thanks to its anti-epileptic, anxiolytic, anti-inflammatory, antipsychotic and neuroprotective effects, among others. 
Buy CBD Oil
The use of CBD oil has spread almost all over the world and over time it has become the most popular and common way to take CBD. As you can imagine, a strong CBD industry has developed and there are a many brands that produce CBD oil and market their products all over the world.
There are many different types of cbd oils and there are many factors to consider when buying CBD. Below we will try to answer the main questions that may arise when buying CBD oil.
Where to buy CBD oil?
Nowadays there are a multitude of shops where we can buy CBD oil. We can opt for the traditional option of going to a physical shop, which can be anything from a specialised CBD dispensary to a herbalist's shop that sells CBD oils.
Alternatively, we can search online and place our order easily and conveniently and have the CBD oil delivered to our home.
What should we take into account when buying CBD oil?
There are several factors to consider when buying CBD oil, the most important of which are listed below:
CBD concentration
Method of extraction
Carrier oil
Hemp source
Price
Brand reputation
What concentration of CBD should CBD oil have?
Obviously the concentration of the oil is a determining factor when buying CBD oil.
This information should be clearly stated on the packaging and in the product specifications. As you can imagine, the higher the concentration of CBD, the greater the effects of the CBD oil.
CBD Cogollos does not intend under any circumstances to give medical recommendations and we always advise you to consult a doctor or specialist to resolve this type of doubt, which can vary greatly depending on the patient.
That said, if it is your first time taking CBD, it is common sense to start with a rather low concentration and increase the dosage slowly until you reach your desired effect.
What are the best CBD oil brands?
There are many brands that sell CBD oil but not all of them are recommendable. Below you will find the 3 best CBD oil brands according to the experts at CBD Cogollos.
The 3 Best CBD Oil Brands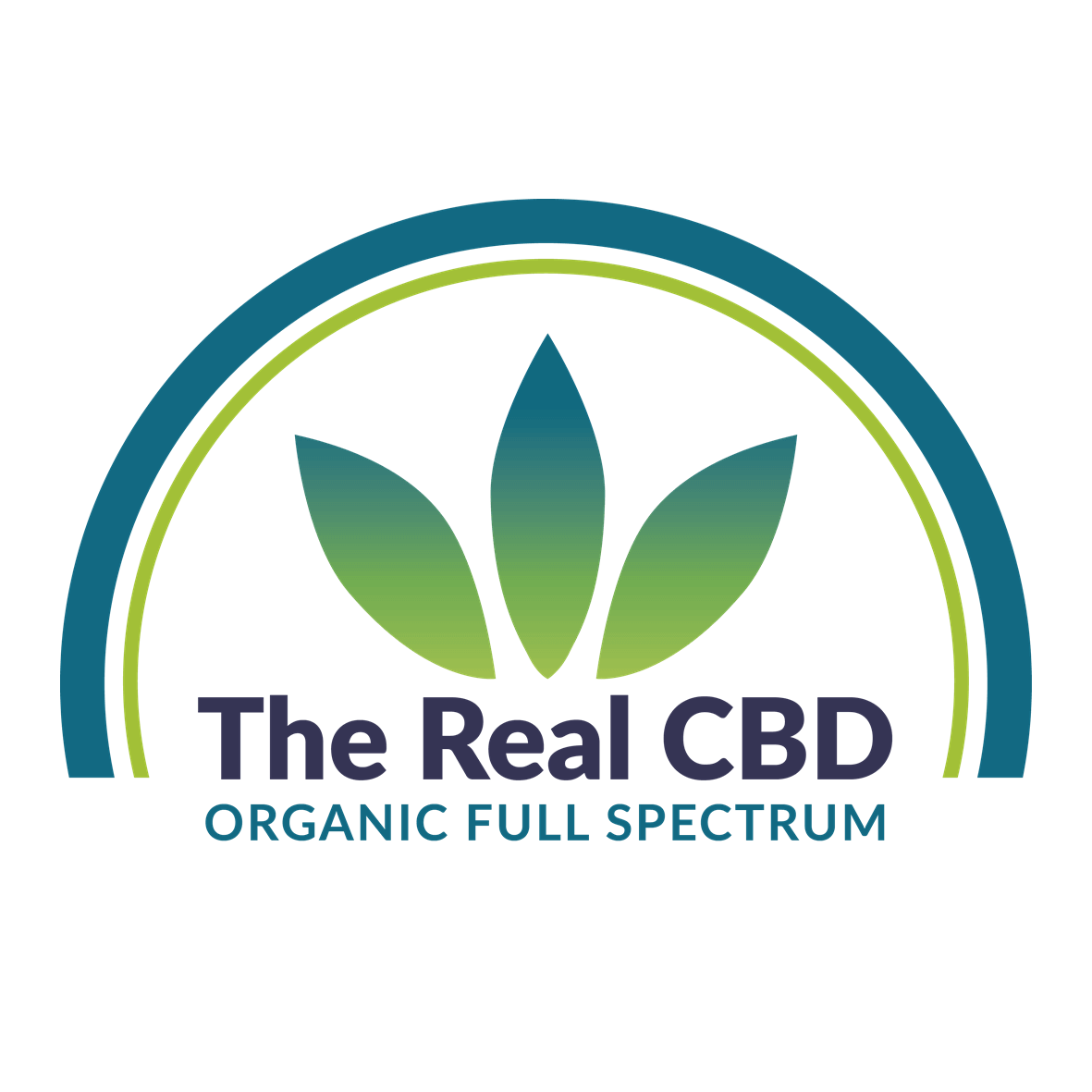 The Real CBD Discount Code 15%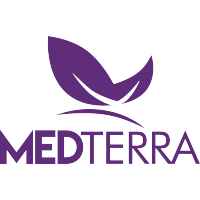 Medterra Discount Code 25%